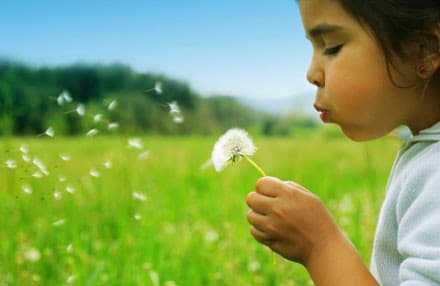 Welcome to Flat Rate Carpet New York
Say Goodbye to Odors with Carpet Cleaning New York and Flat Rate Carpet
New York state is home to an estimated 20 million people. All the hustle and bustle of New York City is bound to take its toll on your feet, and the carpets and rugs in your home. Flat Rate Carpet is an established carpet cleaning service with thousands of satisfied clientele throughout the tri-state area and New York City. We are experts in carpet cleaning New York City, and rug cleaning NYC. We take pride in customer satisfaction, by offering a 100% satisfaction guarantee on all our professional carpet cleaning New York City services.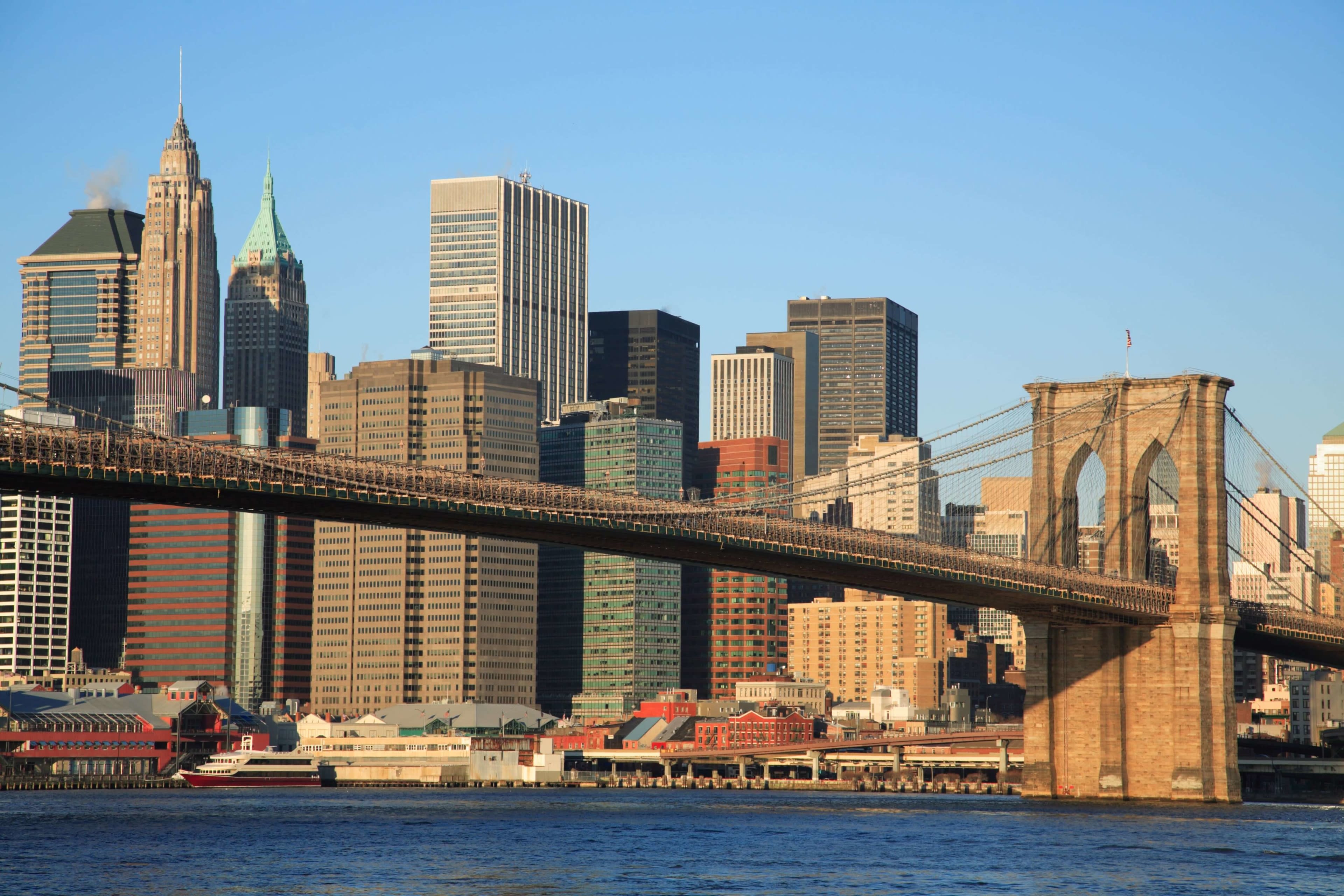 We offer repair and carpet installation, upholstery cleaning services, and expert dry-cleaning methods too. Our carpet cleaning professionals only use eco-friendly, biodegradable cleaning services and non-toxic organic carpet cleaning products. Trust us to offer the best pet stain and odor removal for your rugs, carpets and upholstery. We are a results-driven carpet cleaning company for New York residents. There's no job too big or too small for our upholstery cleaning, carpet cleaning, and rug cleaning New York company. Give us a call today, we are ready to get started!
Looking for Carpet Cleaning New York City Services?
The Big Apple! It's the place to see and be seen. But with all that foot traffic, comes lots of dirt, grime, grease and foul-smelling odors. Luckily, you don't need to worry about carpet cleaning New York City, because we've got your back. We make it easy to find Manhattan carpet cleaning services for you. Our expert carpet cleaners are ready to clean your rug, restore your upholstery, and clean your carpets., And we'll show you why we are rated the #1 NYC carpet cleaning business.
Our professional and friendly carpet cleaning experts will get to work immediately. We offer the best carpet cleaning New York City services money can buy. There's no job too big or too small for our carpet cleaning in Manhattan Beach experts. Quality is the name of the game, and our rug cleaning Manhattan professionals are standing by to take your call. Say goodbye to the dirt and grime in your carpets, rugs and upholstery. NYC carpet cleaning is as easy as completing our online form or giving us a call for a free cleaning test. No more allergies, pet odors and shoe stains. NYC carpet cleaning is our business, and we're really good at it!
Carpet Cleaning in Queens/Nassau/Suffolk is a Breeze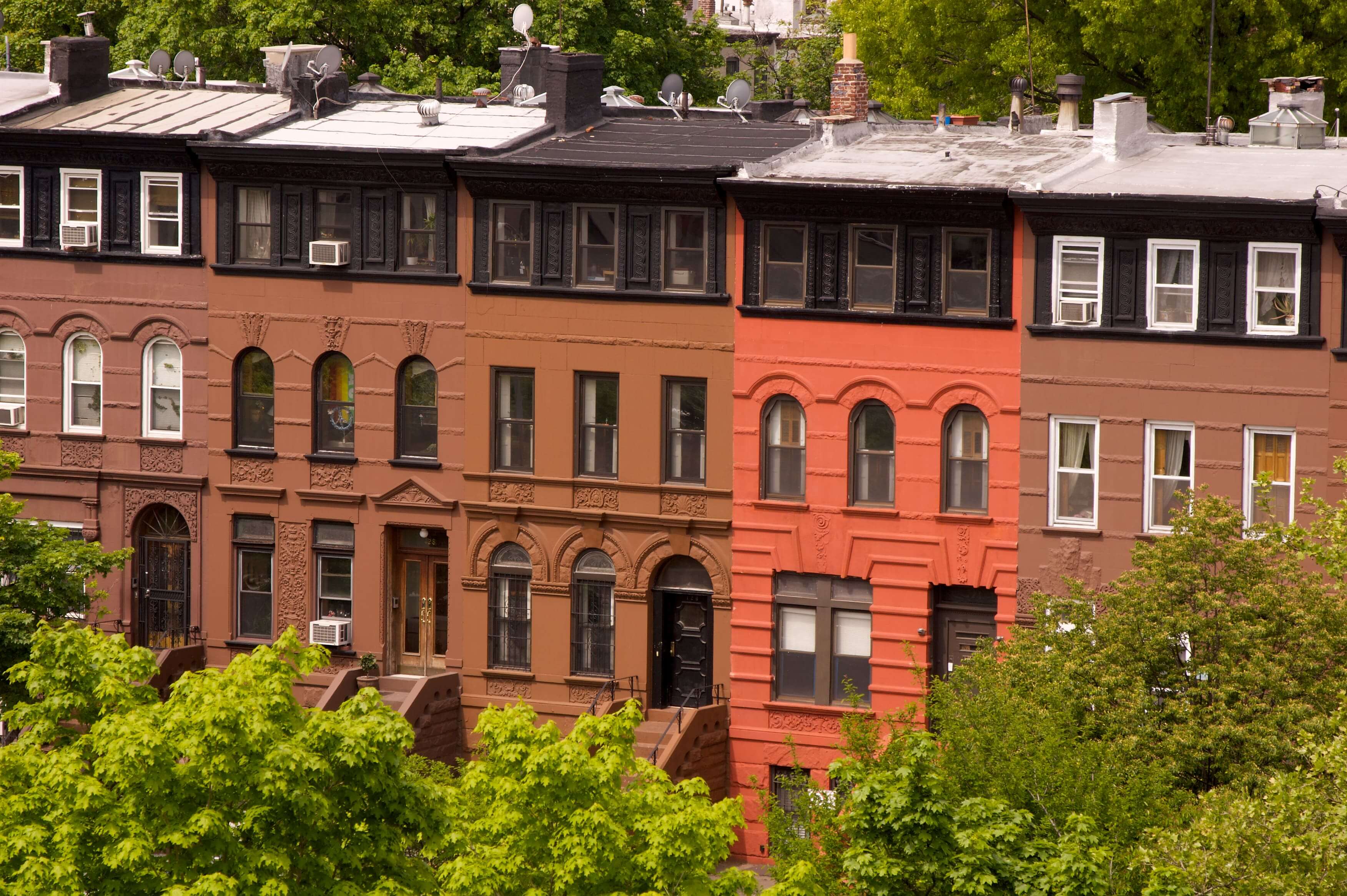 Queens New York is home to a smorgasbord of delights for New York residents. It includes the iconic New York Mets at Citi Field, the delectable Jackson Heights, and classic neighborhoods like Forest Hills, Flushing, Astoria, Corona, Jamaica, the Rockaways, Sunnyside, and Long Island City. If you're looking for Queens carpet cleaning services, you've come to the right place. We'll get you the best carpet cleaning Suffolk County NY pros in double-quick time. We do it in a New York minute. Need some furniture upholstery Queens NY cleaning? Queens carpet cleaning services, and even rug cleaning is our specialty.
Tough stains are no match for our carpet cleaners. We use biodegradable products, and our experts work quickly and professionally to remove pet stains and odors, mud, grime, and dirt from your carpets, rugs, and upholstery. Got a worn Oriental area rug that needs fixing? We're here to help! Our carpet cleaning Nassau County professionals will come to your house, or apartment, and offer you the best rug cleaning in Queens with a 100% satisfaction guarantee. Quality is the name of the game for our furniture upholstery Queens NY cleaning pros. Give us a call, we're ready to clean your carpets!
Get a Great Deal for Carpet Cleaning Brooklyn/Staten Island
Brooklyn and Staten Island offer everything to everyone. Whether you're looking for live music, basketball or professional hockey at Barclays Center in downtown Brooklyn, or a casual stroll at Park Slope, it's yours to enjoy in Brooklyn. For the travelers, the iconic Brooklyn Bridge is a masterpiece of engineering. Brooklyn has got great food, and amazing cultural walking tours, and there is even lots of fun at Brighton Beach, Carroll Gardens, Coney Island, Crown Heights and DUMBO. With all that sightseeing and activity, you're bound to be traipsing dirt into your home. And that means you need carpet cleaning State Island professionals.
After a day at the park, the kids will be bringing their bikes, skateboards, rollerblades and dirty shoes into the house, and that means you need Brooklyn carpet cleaning services. It's important to get the best rug cleaning Brooklyn company because you don't want to be paying top dollar for shoddy work. We offer you the finest carpet cleaning Staten Island professionals, and the best upholstery cleaning Brooklyn services. Mud, grease, pet odors, slime and grime are no match for our upholstery Staten Island pros. If there's one thing we know, it's rug cleaning in Brooklyn. Flat Rate Carpet even offers you a free cleaning test – simply give us a call, or use our online form. Don't delay – let's clean your carpets today!
Keep it Clean with Carpet Cleaning Westchester/The Bronx/ Rockland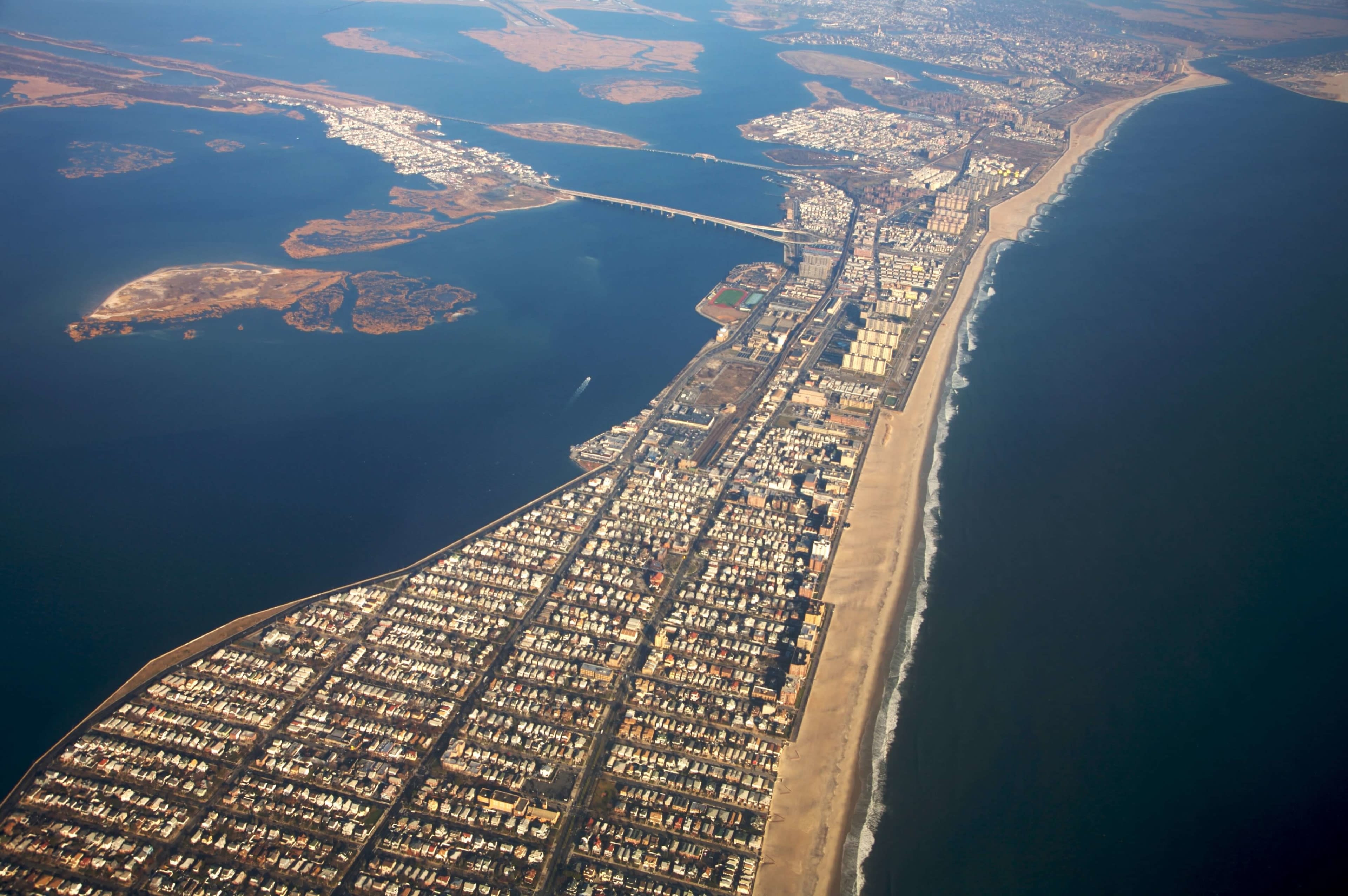 Did somebody say the New York Yankees? That's right! The Bronx is home to the Yankees. There's also the New York Botanical Gardens, and the Bronx Zoo. Art Deco and culture are alive and well in this world-famous New York Borough. A day at the baseball stadium is a blast, but all those hot dogs, ketchup and mustard sachets that famously find their way onto the bottom of your shoes will not make your carpets happy. All the sights, sounds and smells of Westchester, the Bronx and Rockland feel like home, but you probably don't want those odors and stains in your carpets and rugs.
Luckily, you don't have to deal with that since we offer the best rug cleaning Westchester services that money can buy. Put us to the test. We offer a free cleaning test before you pay a dime. Westchester upholstery services are no match for our professionals. We know carpet cleaning and rug cleaning Westchester NY better than anyone else. Flat Rate Carpet is the #1 Westchester upholstery company. We clean right first time, every time, with carpet cleaning Westchester NY professionals standing by to take your call, and get the job done. Pick up the phone, or contact us online – we offer the best rug cleaning Westchester NY services at a great price.
New York Carpet Care Service Areas
| | | |
| --- | --- | --- |
| Astoria | Lindenhurst | Seaford |
| Battery Park City | Long Beach | Springfield Gardens |
| Bayside | Long Island City | Syosset |
| Brookville | Lynbrook | Upper East Side |
| Brookville Nassau | Manhattan Beach | Upper West Side |
| Brookville Queens | Maspeth | Valley Stream |
| Corona Queens | Massapequa | Washington Heights |
| East Meadow | North Massapequa | White Plains |
| Floral Park | Oceanside | Whitestone |
| Flushing | Ozone Park | Williamsburg (North Side) |
| Greenpoint | Peekskill | Woodhaven |
| Hicksville | Port Washington | Woodside |
| Hollis | Rego Park | Yonkers |
| Jackson Heights | Ridgewood | Yorktown |
| Jamaica | Riverdale | Yorktown Heights |
| Kew Gardens | Roslyn | |
| Levittown | Scarsdale | |
"The carpet in our living room had a big rip in it. FlatRate Carpet repaired it seamlessly -it looks...
Mrs. Jennifer Patterson, Queens
"I liked that Eric, the technician, cleaned a test spot in my carpet first. It made me feel comfortable with...
Becca McGail, NYC
"I really liked working with Ally. She worked with my crazy schedule and got a technician to my house quickly....
Cassie Michaels, Arverne, NY
"Alex from Flat Rate did a great job cleaning my couches. He gave a great explanation of the quote and price...
Patti McConor, Aberdeen Township, NJ
"..I can't believe how good my house looks after professional carpet cleaning. Thank you, Flat Rate Carpet."
Jake House , Salem, NY
"I really liked the free cleaning test treatment and think they offer very fair pricing. They did an excellent...
Jayden Becker, Staten Island, NY
"I greatly appreciate working with your team to update our home. The service, from coordinating the decor to...
Mary Stanton, Middlesex, NJ
"Hey Ron, I don't know how your guys did it, but the dog smell disappeared, and the rug is like new with no...
Richard, Hempstead, NY
"My living room furniture is looking fresh again - it looks like it did when I bought it!Thanks guys for...
Karen McCarthy, New York
"I got a great clean at a very reasonable price from the team at Flat Rate. I would use you again and again." 
Wendy Davis, Boerum Hill, NY
Protect your health and life style by choosing the organic way