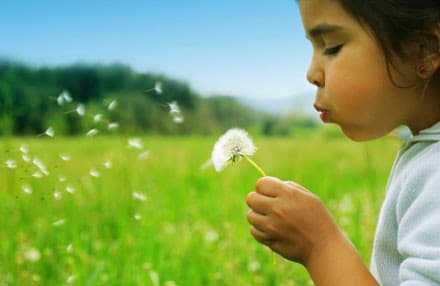 Welcome to Flat Rate Carpet New Jersey
The Best Carpet Cleaning New Jersey Company in the Tri-State Area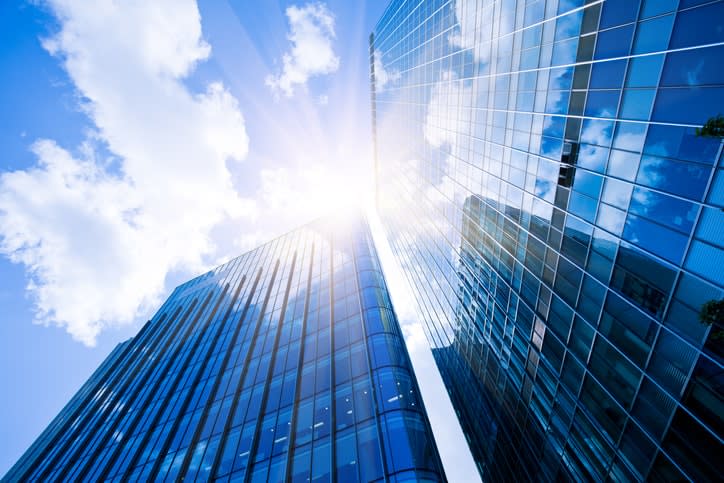 The Garden State is home to 9 million people, beautiful lakes, parks, beaches, and nature trails. Pleasant Beach, and the iconic Atlantic City. It's a state packed with entertainment attractions, including Bass River State Park, Island Beach State Park, Toms River, and Monmouth Ocean among others. New Jersey is a family-friendly state of leisure-filled activities as far as the eye can see. With so much fun stuff to do in New Jersey, you'll have your hands full keeping your home in pristine condition. That's why you can trust the experts – Flat Rate Carpet – to keep your home clean, fresh, and looking good.
We are the premier providers of carpet cleaning services in New Jersey, with over 20 years of experience in the industry. Flat Rate Carpet is the #1 most trusted carpet installation, carpet cleaning, and commercial cleaning company in the state. We know how to get rid of odors once and for all, and our experts use the most sophisticated techniques to sanitize, clean, and repair your rugs. Our professionally-trained carpet cleaning staff get the job done right first time, every time.
We are an eco-friendly company with organic cleaning products and energy-efficient carpet cleaning equipment. Flat Rate Carpet Cleaning can remove pet odors left by Fifi and Fido on your rugs, carpets, and upholstery. Our carpet cleaning pros operate throughout New Jersey, for your benefit. We understand local market conditions, and apply our expert knowledge of New Jersey's local weather, allergens, and outside conditions to your neighborhoods and suburbs. We know how to get the toughest stains out of your carpets, so that you can relax easily at night in a beautifully fresh, clean, and aromatic home.
There's no carpet cleaning job too big or too small for us to handle. We are just one phone call away, and we offer service with a smile and a 100% satisfaction guarantee on all our carpet cleaning work. Whether you're dealing with a burst water pipe, a leaky roof, muddy carpets, pet odors, food stains, or simply looking to spruce up your upholstery – we are the premier New Jersey carpet cleaning company. Contact us now – we get the job done right!
Carpet Cleaning Essex, Bergen, Morris, Hudson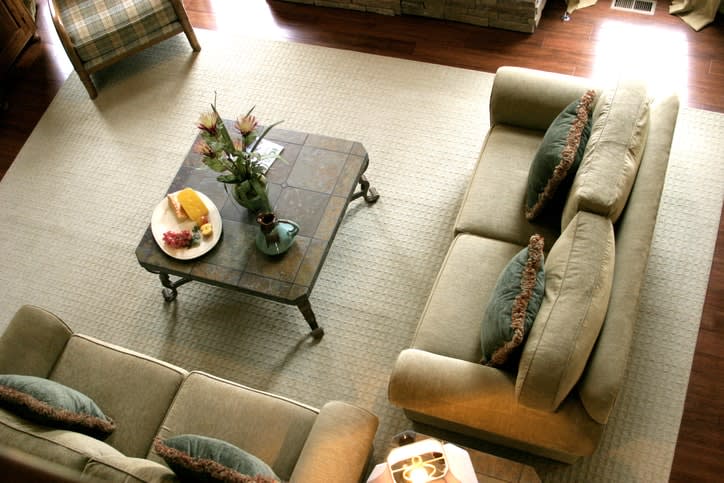 Essex New Jersey is home to 24 parks, 5 reservations, golf courses, nature trails, and scores of recreational facilities. It's a great place for outdoor activities, but you're likely to traipse some of that mud, grass, mulch, and dirt into your homes, on your beautiful rugs, carpets, and upholstery. Fortunately, carpet cleaning Essex professionals are just a phone call away. In fact, Flat Rate Carpet Cleaning have experts on hand right now to help you remove dirt, grime, grease, and mud from your carpets, and rugs. Give the pros a call for all your sofa cleaning Essex needs, and your rug cleaning Essex requirements. Our professionals know exactly how to restore your carpets to pristine condition. Contact the carpet cleaning Bergen professionals right here in New Jersey.
If you find yourself enjoying the Hudson River Waterfront Walkway, Snake Hill, Hackensack RiverWalk, or the Liberty State Park, don't fret about cleaning the dirt out of your carpets. We are the carpet cleaning Hudson experts – our carpet cleaning technicians are highly skilled at treating your prized Oriental rugs, carpets, and upholstery with the utmost care and attention. We use eco-friendly rug cleaning products, and our carpet cleaning New Jersey treatments are the best in the business. Whether you're looking to restore your carpets to their former glory after fire and smoke damage, spills, or stains – our Hudson carpet cleaning professionals can do the job for you. Remember – our non-toxic treatments are 100% safe for you, your kids, and your pets. Don't delay; give us a call today for the best carpet cleaning Morris NJ needs!
Keep Your Carpets Clean in Ocean, Middlesex, Monmouth, Mercer, Union NJ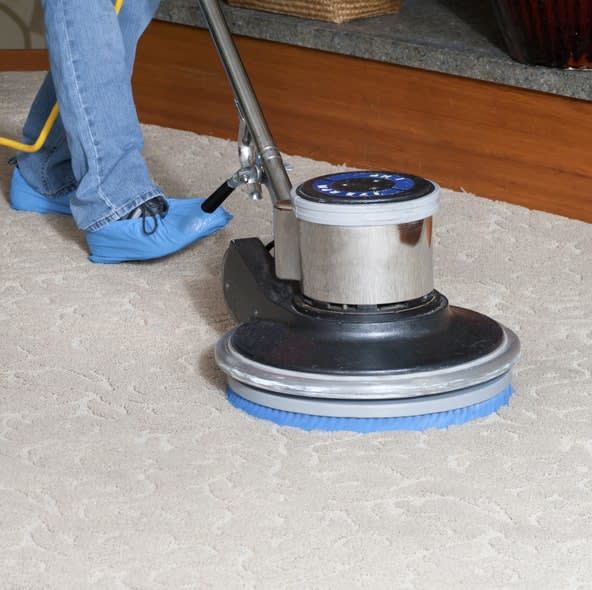 Middlesex Borough, New Jersey is a beautiful, rustic environment laden with lakes, boats, nature trails, and scenic routes. The Garden State truly is a majestic playground with exquisite natural features, parks, and outdoor activities. It's hard to keep the outdoors out, when we're in and out of our homes all the time. Dirt, water, mud, and grime get attached to the bottoms of our shoes, our clothing and ultimately our carpets, rugs and upholstery. Don't fret! Carpet cleaning Ocean County NJ professionals are a click away. Contact us today for all your area rug cleaning Ocean County NJ needs. We use eco-friendly cleaning products, and sophisticated technology to get the dirt, grime increase out of your carpets for good.
For New Jerseyans in Monmouth County, we've got some of the finest rug cleaning Monmouth County experts on hand to field your call. We offer you a 100% satisfaction guarantee, thanks to our expertly trained staff and rug cleaning professionals. NJ upholstery cleaning is a breeze for Flat Rate Carpet Cleaning. We can easily restore your carpet to its former glory, that's our ironclad promise to you. We've been cleaning NJ carpets since 1996, so we know a thing or two about rug cleaning, carpet restoration, removing stains and odors, and reliability. No need to search the Yellow Pages for carpet cleaning Middlesex professionals – we are your go-to team. The Township of Union New Jersey features some of the most interconnected road, rail and airways in the country, so you can imagine how all that grease, grime, slime and dirt can affect your rugs, carpets and furniture. Carpet cleaning Union services are here to help. Let us clean up for you – contact us now!
Enjoy the Cleanest & Freshest Carpets in Camden and South Jersey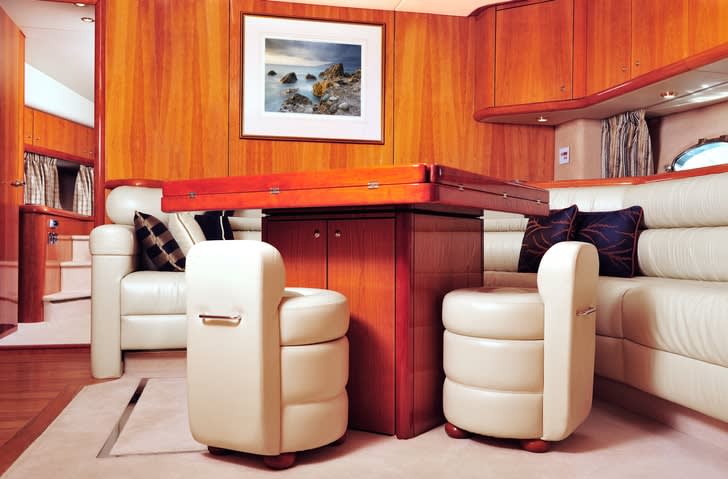 Camden and South Jersey are great places to live and visit. Nestled snugly between the Atlantic Ocean and the Delaware River, South Jersey forms part of the Atlantic coastal plain. Plenty of hilly landscapes and oak pine forests pepper this part of NJ. There are also loads of salt marshes in this area. Of course, cities like Camden and Atlantic City are hotspots in the Garden State. South Jersey is also home to sports fans supporting the Eagles, the 76ers, the Phillies, and the Flyers. It's a busy place, with lots of fun stuff to do outdoors. As always, it's the carpets, rugs, and furniture that's going to take a South Jersey beating from the elements. But that's no match for the KO services offered by carpet cleaning South Jersey professionals.
All those beautiful Persian rugs, plush carpets, and cream-colored fabric are no match for the rug cleaning South Jersey pros. When you're looking for a cleaning service, give us a call – we use eco-friendly products to get your carpet clean in double-quick time. Carpet cleaning in Camden doesn't get any better than the services we offer. Here is our challenge to you: Call us today for rug cleaning Camden services and put us to the test. We offer a 100% satisfaction guarantee on all our work. Flat Rate Carpet Cleaning is the premier pet stain and odor removal specialist in your neighborhood. We are the local guys – you've probably seen us riding around in Camden and South Jersey. Trust us to keep your rugs, carpets, furniture, and upholstery looking as good as new!
"The carpet in our living room had a big rip in it. FlatRate Carpet repaired it seamlessly -it looks...
Mrs. Jennifer Patterson, Queens
"I liked that Eric, the technician, cleaned a test spot in my carpet first. It made me feel comfortable with...
Becca McGail, NYC
"I really liked working with Ally. She worked with my crazy schedule and got a technician to my house quickly....
Cassie Michaels, Arverne, NY
"Alex from Flat Rate did a great job cleaning my couches. He gave a great explanation of the quote and price...
Patti McConor, Aberdeen Township, NJ
"..I can't believe how good my house looks after professional carpet cleaning. Thank you, Flat Rate Carpet."
Jake House , Salem, NY
"I really liked the free cleaning test treatment and think they offer very fair pricing. They did an excellent...
Jayden Becker, Staten Island, NY
"I greatly appreciate working with your team to update our home. The service, from coordinating the decor to...
Mary Stanton, Middlesex, NJ
"Hey Ron, I don't know how your guys did it, but the dog smell disappeared, and the rug is like new with no...
Richard, Hempstead, NY
"My living room furniture is looking fresh again - it looks like it did when I bought it!Thanks guys for...
Karen McCarthy, New York
"I got a great clean at a very reasonable price from the team at Flat Rate. I would use you again and again." 
Wendy Davis, Boerum Hill, NY
Protect your health and life style by choosing the organic way